Colorado Aromatics Cultivated Skincare
Cultivated Skincare is our skincare line made using herbs grown on our Colorado Aromatics farm. This farm to skin brand utilizes the power of herbs and science to create highly effective skin care products for you. These products are formulated to address the needs of the outdoor man and woman, particularly after sun care.  The Colorado climate, sun and the outdoor lifestyle can have damaging effects on the skin. After spending time in the sun, your skin needs help. By using antioxidant rich herbs and other actives, our line can help minimize dry skin, hyperpigmentation, redness & irritation and wrinkles. Your skin barrier function is an important role your skin plays in your overall health and we aim to protect it from damage. Our complete line includes: face care, body care, bath/shower products and hand crafted soaps.
You can find us during the summer at Boulder and Longmont farmers market as well as various stores in the Longmont and Boulder area. Sign up for our newsletter or like us on Facebook and/or Instagram to learn more.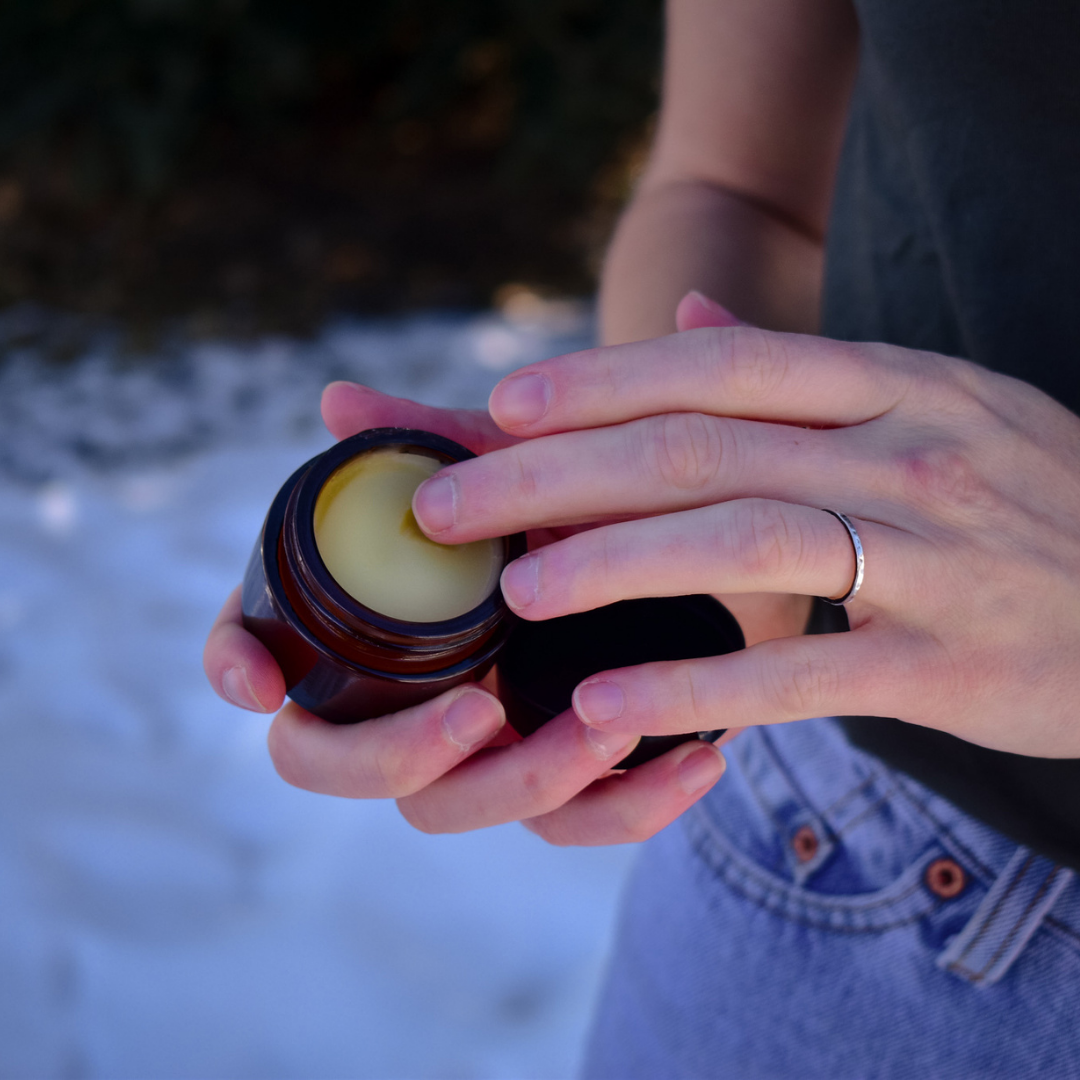 No compromise
You shouldn't have to choose between powerful and natural. Our science-led skincare products combine the best of nature with innovative green science to give you the results you crave.
Healthy IS beautiful
Every product we create is aimed at helping you achieve healthy, glowing skin: moisturized skin with a healthy barrier function, without the irritation.
Education
Having a deep knowledge of what we do is important. There are many 'myths' and misunderstandings in the skincare industry. Cindy is passionate about demystifying healthcare and uses her background as a college instructor to educate both her customers and her colleagues about the science behind skincare. Cindy also puts aside time each week to educate herself on issues relating to skincare and ingredients so that she can stay innovative and create better, more functional products.
Community
Being a part of a community and contributing to it is so important. Colorado Aromatics participates in the Longmont and Boulder Farmers Markets and supports other local groups. We also belong to larger business groups that we play a role in through education. We maintain strong relationships with other owners of skincare companies and other herbalists. And within our company, we build community with each other.
Health
Health is our most important asset. Without health, it is difficult to pursue many joys in life. Our products help promote healthy skin and we encourage wellness through healthy diet and an active lifestyle.
Preservation and Sustainability
We live in a beautiful spot in Colorado and its beauty impacts our products. We want to make sure that these beautiful places remain for our children. Our herb farm is Certified Naturally Grown which means we use natural and organic practices that protect our soil, our wildlife, our water, and our customers. Using herbs as an active ingredient is a renewable practice with minimal impact on the planet. All of the additional ingredients we use are sustainable and biodegradable. We also use minimal, recyclable packaging for our products. We ship our products using recycled packaging materials and biodegradable packing peanuts.
Read More About Our Farm