Most of us are familiar now with the Movember Foundation that supports Prostate and Testicular Cancers. This year, we are helping to raise money. They are well known for their No Shave November event where they urge men not to shave for the month of November. The purpose is to draw attention to men's health issues, including mental health. Their goal is to "change the face of men's health." You can learn more about the Foundation and learn about mustache care at their website.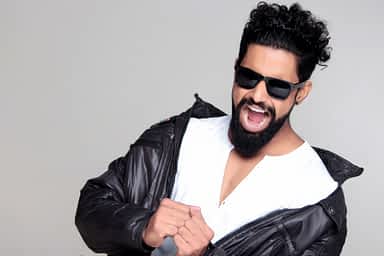 According to The American Cancer Society prostate cancer is the most common cancer in American men after skin cancer.
Colorado Aromatics shares similar values with Movember in cancer prevention and education. For this reason we want to help raise money for Movember Foundation. During the month of November we will donate $2.00 for every bottle of Red Rocks Beard Oil that we sell. We think this is a great product for men growing a beard. It not only helps soften and condition the beard, but helps care for the skin under the beard as well. If you or someone you know is growing a beard for Movember check it out. You can also donate to Movember on our MoSpace  or in our store.  Let's do it for our Fathers, our Sons, our Brothers, our Husbands and our friends.
You can buy Red Rocks Beard Oil here. You'll love the masculine vetiver/petitgrain scent.