When I visit other cities two things I love to check out are botanical gardens and farmers markets. After spending several days inside and sitting down at the USLGA conference I was glad to spend a few hours at the San Antonio Botanical Gardens. It was indeed a treat for many senses; eyes, ears, smell and the feel of the sun on a warm, beautiful day.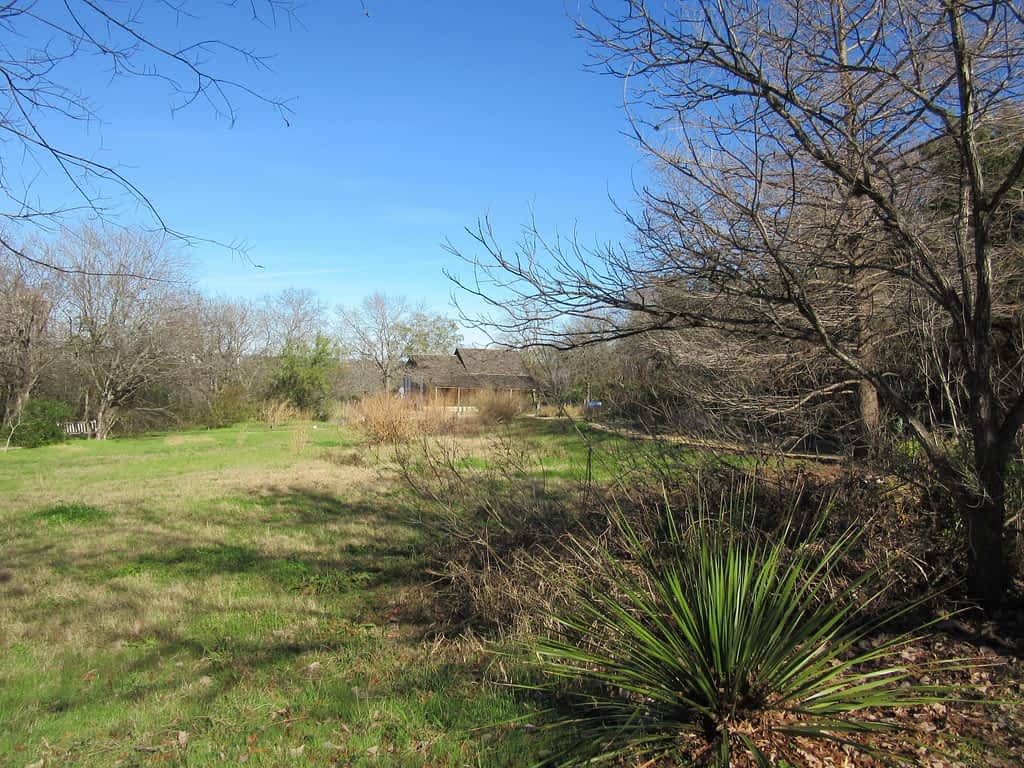 The gardens is organized in a less formal style than many botanical gardens I've been to, especially compared to the Denver Botanic Gardens which I am most familiar with. There were sections showing native plants for the Hill Country, East Texas Pineywoods, and South Texas. I really liked the old and reconstructed older cabins they had on site as well as what was once a small reservoir that was surrounded by a stone wall.
There were not many things blooming as its January! But oh, did I smell some lovely roses. And in the more formal beds there was lots of calendula in bloom.
Another area I really liked was the tiny houses with landscaping out front to give someone an idea of how they can xeriscape their yards.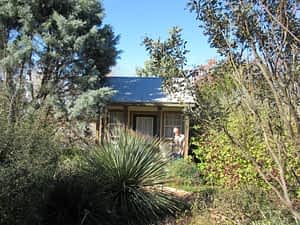 I had to get a shot of Colorado Aromatics products at the gardens because they like to travel too.
Lastly, this is a grove of bitter orange trees. I pulled a leaf off the rub and smell and was delighted by the aroma of petitgrain oi. Yes, petitgrain comes from the leaves of the bitter orange tree. We use some petitgrain oil in our Springtide Antiaging Face cream. It was a treat to actually smell the leaves from the tree.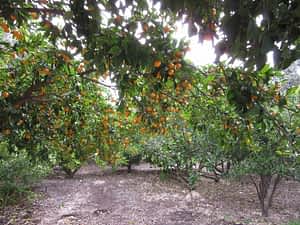 You can learn more about the San Antonio Botanical Gardens at their website.